Classic & Contemporary Styled Italian Greyhound, Whippet & Greyhound Clothing
Royal Hound is an Italian Greyhound, Whippet & Greyhound clothing creator & online retailer. We design and craft clothing for all sight-hounds.

 
As longtime Iggy owners we understand the importance of having the right fitting clothes that keep them warm during the winter months and protected during the summer months, without hiding their classical slender physique and unique personalities.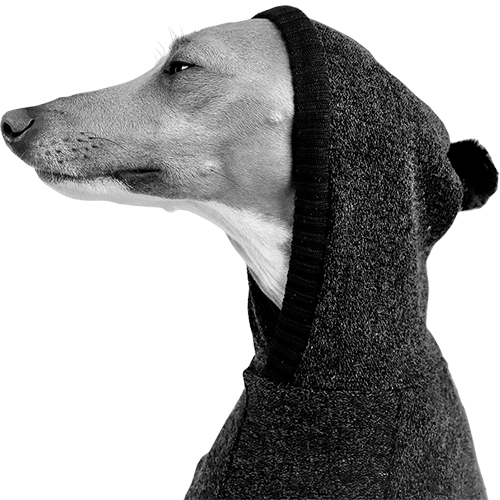 Hound Leads & Collars
Hand Crafted Leads & collars designed by Royal Hound specifically for sight-hounds. Natural and soft Australian leather.